I always feel like I came into the podcast game a little later than everyone else, listening to some for the first time about two or three years ago. In actuality, I think there was a huge surge in podcast production over the last year or so, and the forum has gained so much more attention as literally anything in the pop culture world seems to have a well-known fan podcast now.
I'm not a huge fan of podcasts that consist of "unknowns" talking to a long-distance friend/relative/whatever. I also don't really enjoy ones produced by bigger publications that might have a more serious reputation and think podcasts will get the "young folk" interested. I've also never listened to Serial or any podcasts that are like a radio play, and I don't think I'm really interested in trying them out. My favorite ones tend to focus on a certain theme I'm already a fan of, and I love hearing deep discussion about a production's little inconsistencies or fun facts.
That being said, I'd like to share my four favorite podcasts with you and talk about why they're so great!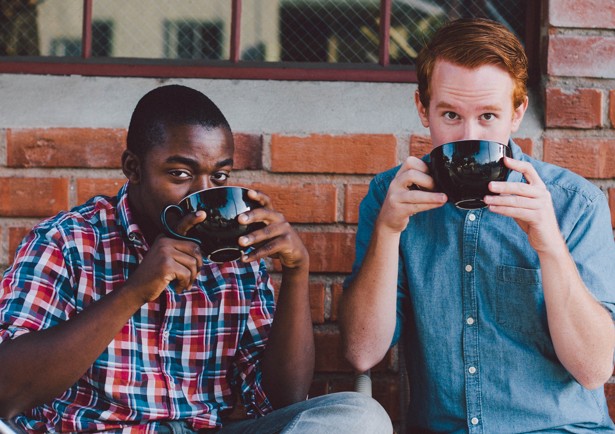 Arguably the greatest podcast success story out there, Gilmore Guys is so popular that the titular guys, Kevin T. Porter and Demi Adejuyigbe, partner with Up TV for its Gilmore Girls airings and have interviewed several of the show's stars. Coming from the perspective of a longtime fan (Kevin) and a first-time viewer (Demi), the podcast goes through each episode of Gilmore Girls and discusses characters' fashion, pop culture references, how an episode was originally advertised, general critique of the episode's storyline, and more. The guys are hilarious and have great chemistry with each other and their guest co-hosts, and they've even done live shows for some later episodes that are absolute must watches (I recommend this one if you have the time!).