Favorite TV shows formulate in your consciousness in a different way than favorite movies do. Favorite movies often stem from sometime in childhood, when you had ample time to watch and rewatch and when obsessions were encouraged. These are less likely to fade away from your favor because they're so reminiscent of how you became who you are. These stay embedded in your mind, serving as an ever-faithful time capsule that triggers your brain to recite lines and reenact scenes like nobody's business.
Favorite TV shows are liable to change over time, molding to fit the phase of life you're in, and you may outgrow these more quickly. Such is the case for me with this list, and the favorite shows I decided upon only were mostly newer shows that feel particularly monumental to who I am and what I'm drawn to.
1) Friends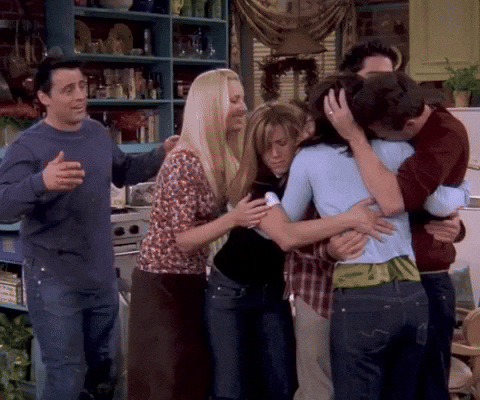 This is the most constant of my TV favorites. It hooked me from an early age, so it really blows my mind when I hear about people in their late teens and twenties watching it for the first time. I don't watch it as often as I did then, but its take on friends-as-family, clever wordplay, and physical comedy is the ultimate recipe for comfort in my book. The Thanksgiving episodes remain a must-watch every year, and, yes, I'm a total Monica with underlying qualities of Chandler and Ross.
2) Lost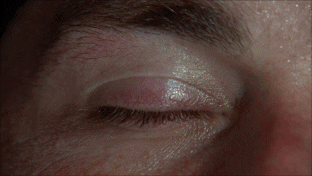 I've mentioned before that finishing Lost inspired me to pursue entertainment journalism, and as a gradual result, I was lucky to spend almost two years in a dream position in that field. It was the first series I watched that showed me the power of television storytelling and how the medium could be used to its full potential. I stick to the belief that it kicked off the flashback trend in TV dramas, and as seen with NBC's Manifest, its mystical plot and ensemble cast are still inspiring the basic structure of so many shows.
3) The Middle
In addition to Everybody Loves Raymond, The Middle is the closest existing TV portrayal of my family. We watched this one from the beginning, and our real-life situations always closely mirrored what was happening on it at the time. Reruns provide a dose of nourishing nostalgia and, seeing as I once watched episodes on a international flight that was homeward bound, revisiting it will always feel like coming home.